Ramadan is here. Ailing broken hearts, flickering diminished hopes and bringing light in everything alive. That's the beauty of the holy month of Ramadan. Ramadan signifies courage, patience and tolerance, but more than that it's about forbearance, fear and abstinence against ill will and greed. This month retains an aura of peace and perseverance. Ramadan is the most awaited month of the year for Muslims all over the world. Ramadan is the holy ninth month of the Islamic calendar which is intensely spiritual and sacred.

The fast that begins at pre-dawn and is broken at the sunset (iftaar) which calls for a variety of delicacies that are lavishly enjoyed. If you have a sweet tooth and enjoy having a pleasant sugary dessert in Iftaar. This is the blog for you. Here we have compiled a list of 5 desserts you should positively try this Ramadan.

1. Watermelon Milk Shake: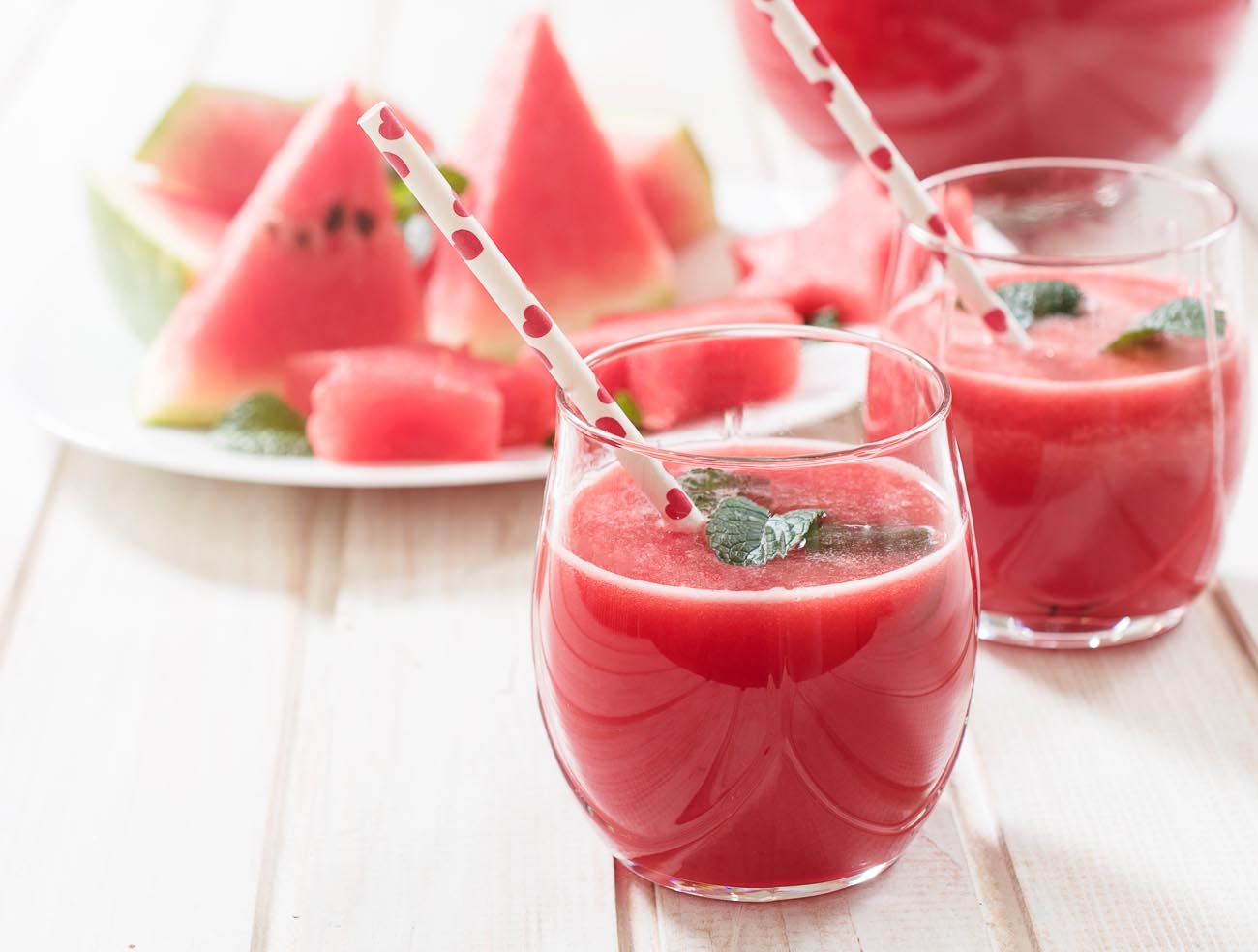 What better way to vanquish your thirst in Ramadan than eating Watermelon? It is a typical and most preferred summer fruit formed with 91% of water. Now, how about a milkshake that also has watermelon in it.  Doesn't it already have a nice ring to it?
Recipe for 1 glass of watermelon mil shake:
Take 2 regular slices of watermelon. 
Filter out all the seeds. 
Mash the watermelon using a grinder.
Add half a cup of cream to the pulp.
Powdered sugar as per taste.
Add 1/4 cup of milk.
Garnish with dry-fruits. add ice-cream if wanted.
2. Date Cake:
Ramadan comes with a fragrance of all varieties of dates in the market. Dates have proven health benefits and an integral part of iftaar. Now how does the idea of savouring a date cake sound to you? 
Recipe for a single serving cake:
Soak 10-12 dates in milk overnight.
Soak 2 cups of dates in 2 cups of water for up to 8 hours.
Remove dates from water and as well as milk and set the water aside.
Puree dates in a blender. Blend until the date paste is creamy.
Prepare a batter using all-purpose flour and the date soaked milk. (dispose of the dates)
Add an egg to the batter along with powdered sugar.
Add date essence or vanilla essence to it.
Use a pan to make a single serving date pancake.
Apply butter to the pan base and put a serving spoon-full batter in it.
Wait for bubbles to pop-up.
Flip the side and wait until the cake is ready.
Put the cake in a serving plate and apply creamy date paste made earlier.
Garnish with Nutella.
3. Cheese with orange tart: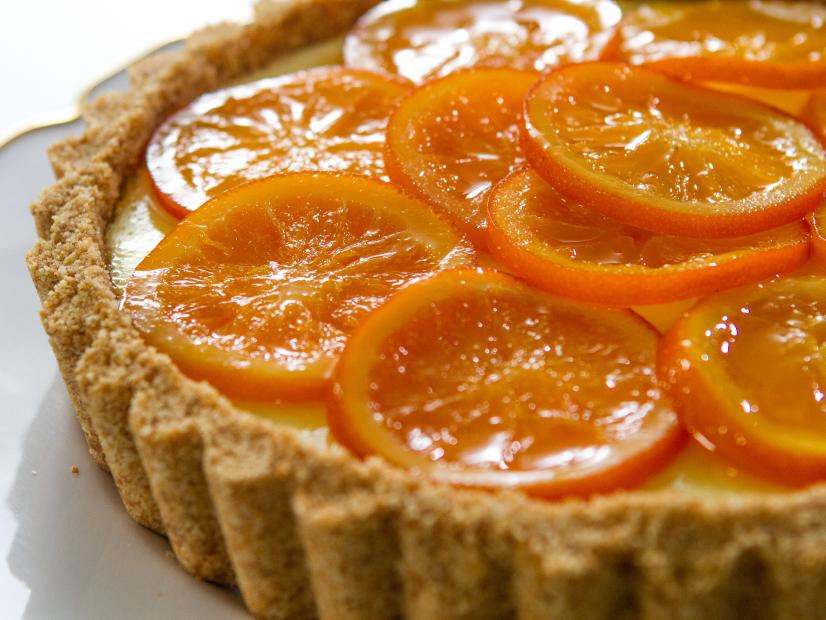 There is a good chance that you might have never made this dessert. Orange tarts are usually not consumed a lot in Kashmir. However, this dessert will light up the mood of everyone having an iftaar with you. Orange Cheesecake Tarts are the perfect Dessert.  Everyone loves them.
Mix 1 cup of butter with sugar, salt, orange zest, and orange extract as per taste until creamy and smooth.

Add 1-2 eggs, a small amount at a time. 

Shape dough into flat disks, wrap with saran wrap and chill until dough is firm.
Make sure dough is just larger than your pan. Press the dough into the sides of the pan, just like making a pie.
Let Dough rest for 20-30 minutes.
Dock with a fork by placing a few small holes in the bottom of the dough to allow air through.
Bake at 350 °F for about 20 minutes, or until crust is lightly brown.
Orange Cheesecake Filling:
Beat the whipped cream until stiff.
Beat together the mascarpone, cream cheese, orange zest, sugar and milk until completely combined.
Then fold in the whipped cream until smooth and creamy.
Fill the cooled tarts and refrigerate for approximately 4 hours.
Garnish with orange pulp.
4. Strawberries with Yogurt Topping:
We love strawberries and we love yoghurt. And that's reason enough to savour this finest dessert this Ramadan. 
Recipe for a single-serve bowl
Take a bowl-full fresh strawberry.
Add whipped cream and a little sweeter.
Add caramel sauce and mix.
Use strawberry-flavoured yoghurt for topping.
Garnish using rum-raisins.
5. Pomegranate and date smoothie
Here's a drink that will make you feel refreshed and energetic.┬áSmoothies are nutritious and convenient drinks and are extremely easy to make. And this time, we are adding a tinge of surprise element in it – dates it is!
Recipe to follow:
Put pomegranate seeds into a blender.
Filter out the seeds from the juice.
Now put wet dates into the food processor and add pomegranate juice slowly.
Add a sweetener and a small amount of milk.
Add nutmeg or cinnamon flavour.
Blend properly and garnish with dates and pomegranate seeds.
Good Food is an essential companion. Develop good eating habits during Ramadan and live life king size!