WHAT IS CORONAVIRUS?
Coronavirus aka COVID-19 is a newly found infectious disease that affects people of all ages. Coronaviruses are a large group of viruses. They contain a core of genetic material surrounded by an envelope with protein spikes. This gives it the appearance of a crown. Crown in Latin is called ÔÇ£coronaÔÇØ. And thatÔÇÖs how these viruses get their name.
There are different coronaviruses that cause respiratory and sometimes gastrointestinal symptoms. Respiratory disease can range from the common cold to pneumonia, and in most people, the symptoms are mild. However, some types of coronaviruses can cause severe disease. These include acute respiratory syndrome coronavirus aka SARS-COV. Another one is the middle east respiratory syndrome coronavirus aka MERS-COV. 
This virus has affected or spread throughout 196 territories worldwide. So far we have 375,498 confirmed cases and 16,362 confirmed deaths worldwide.
WHERE DID IT START FROM?
COVID-19 started in China from the city of Wuhan. It initially occurred in a group of people with pneumonia. The disease has since spread from sick people to others, including their family members and healthcare professionals. On December 31, 2019, China reported several cases of unusual pneumonia to the WHO. 
The first man to die from this virus was a 61-year-old man while purchasing goods from the fish market in Wuhan on January 11. 
And so authorities in Australia, Malaysia, Japan, Italy, Iran, Singapore, Nepal, France, USA, Vietnam, and Taiwan also reported confirmed cases of the coronavirus.
WHAT ARE ITS SYMPTOMS?
The symptoms of this disease include:
Fever

Dry Cough

Tiredness 
Most people recover from this disease without any treatment. Older people and people with other medical conditions may be more vulnerable to contract this disease. This disease could be fatal for those who have a weak immune system.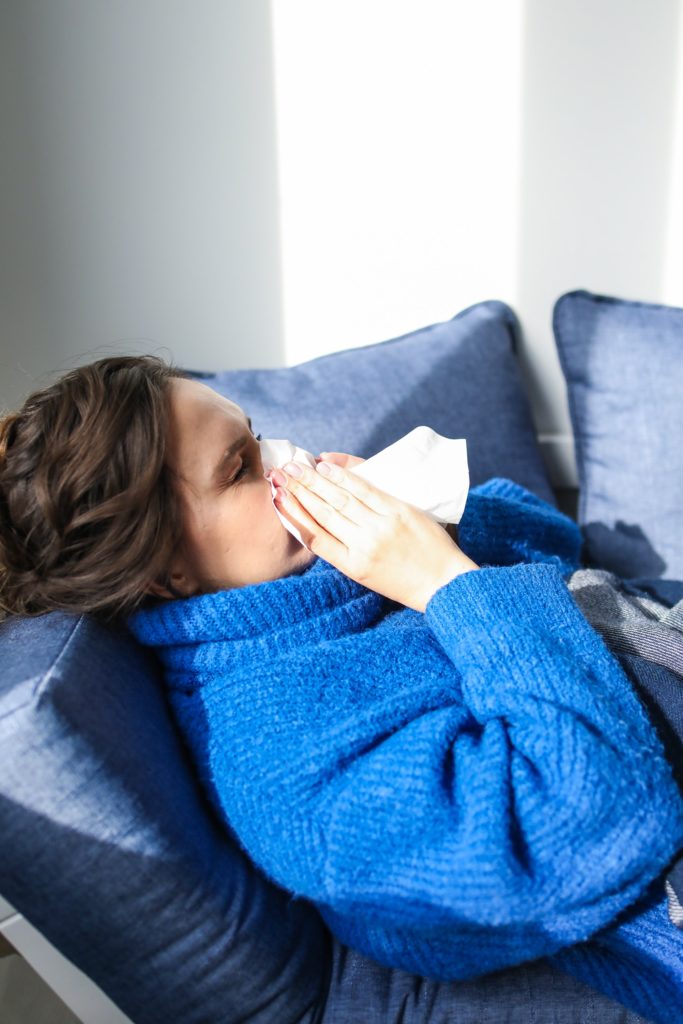 4. HOW DOES IT SPREAD?
ItÔÇÖs a new disease and the exact reason for its spread of this disease is not known. However, it is strongly believed to spread by contact from person to person and from respiratory droplets.┬áFor instance, if you shake hands with a person who has contracted this disease, chances are you might contract the same disease. And if an infected person sneezes or coughs near you without covering his/her mouth, you may get the same disease.
WHAT CAN I DO TO PREVENT IT?
The best way to protect yourself and your family from contracting this disease is by staying at home. Staying at home ensures you cut contact with the people that are infected with this virus. If youÔÇÖre in contact with people outside your home, make sure you keep an alcohol-based hand rub with you and maintain respiratory hygiene.